Check out our photo gallery for endless smiles and transformed lives!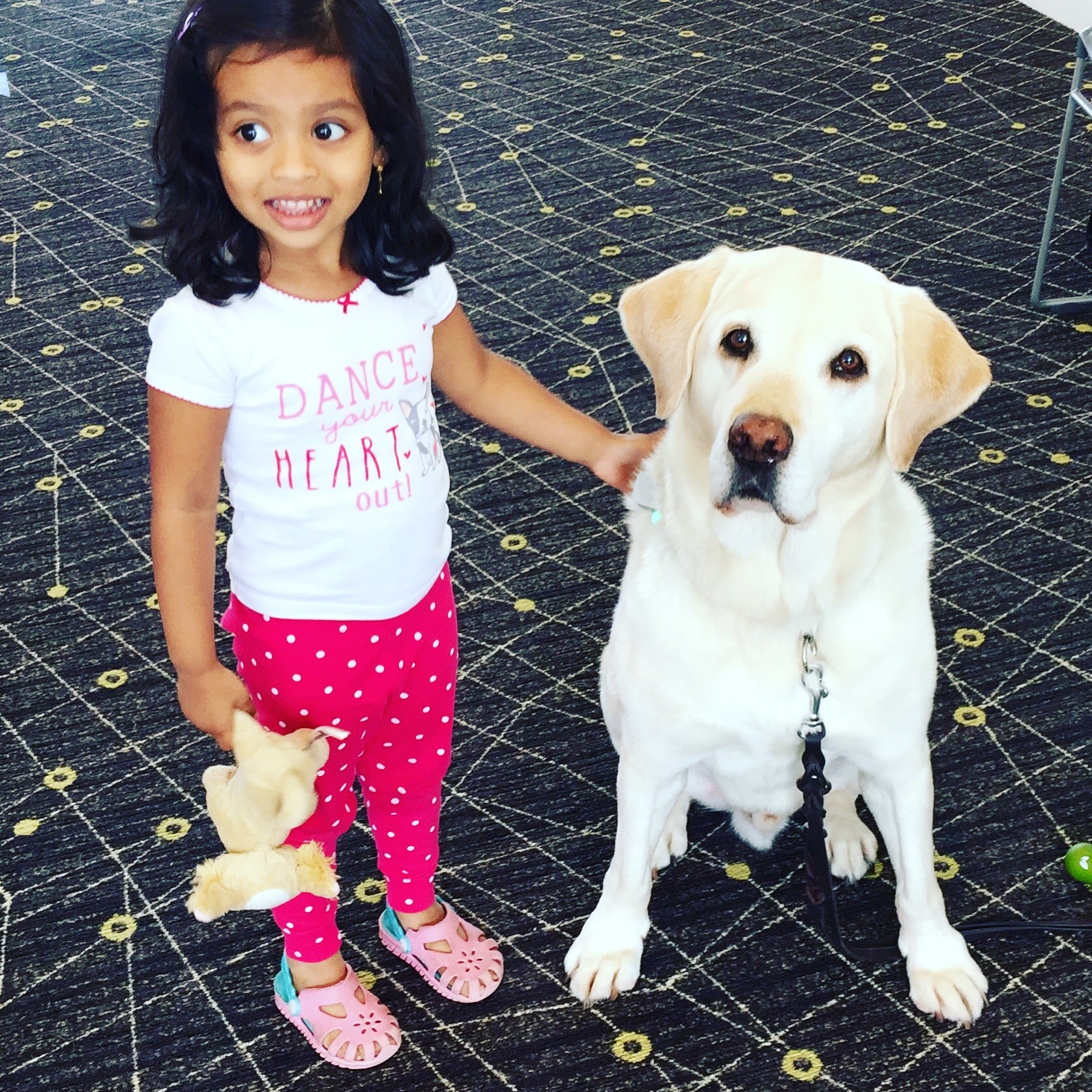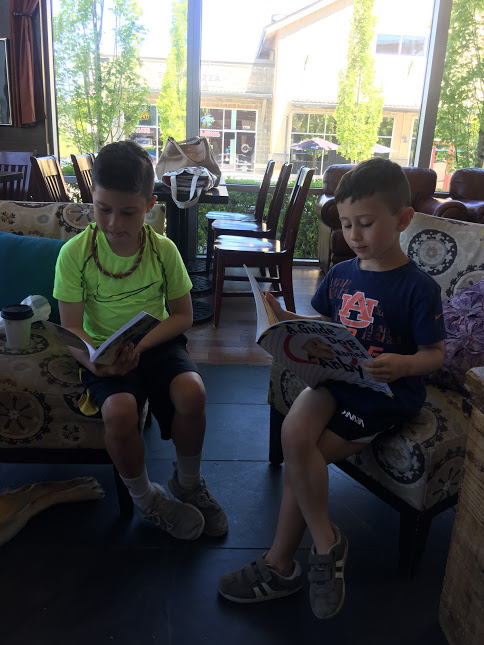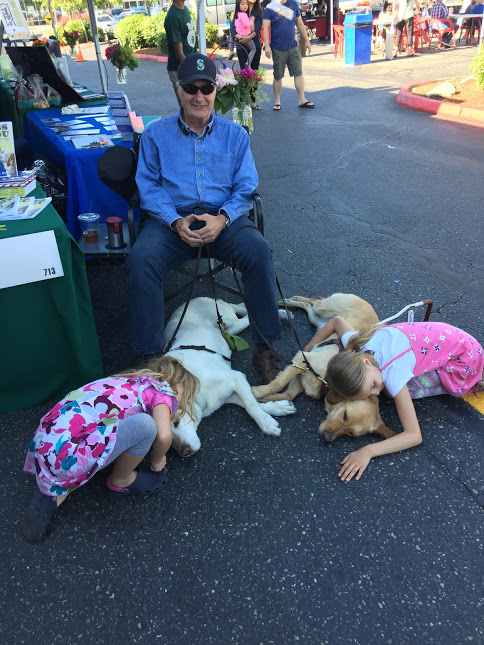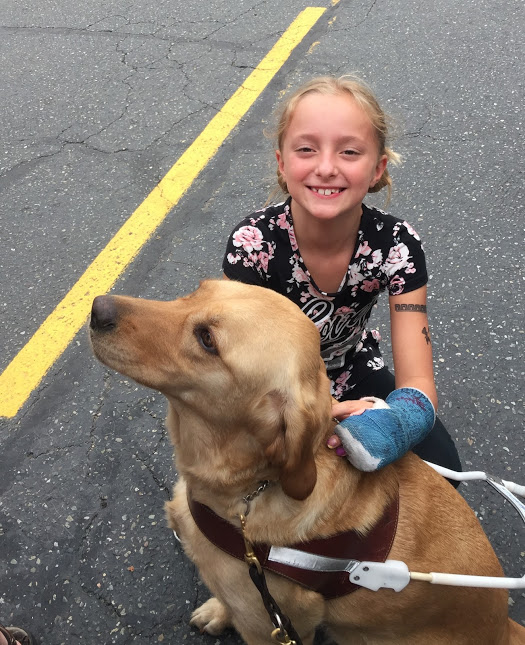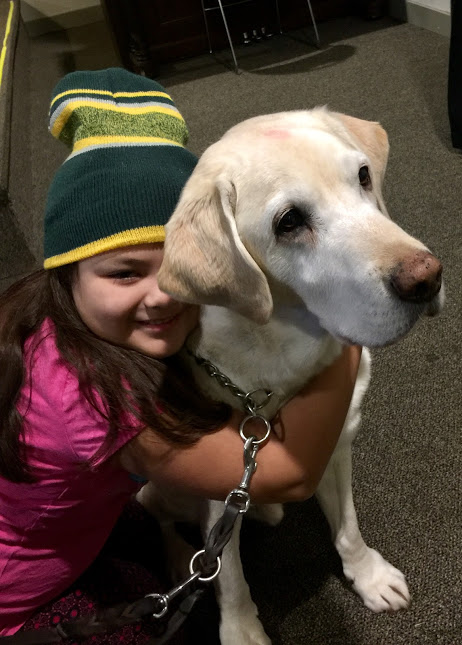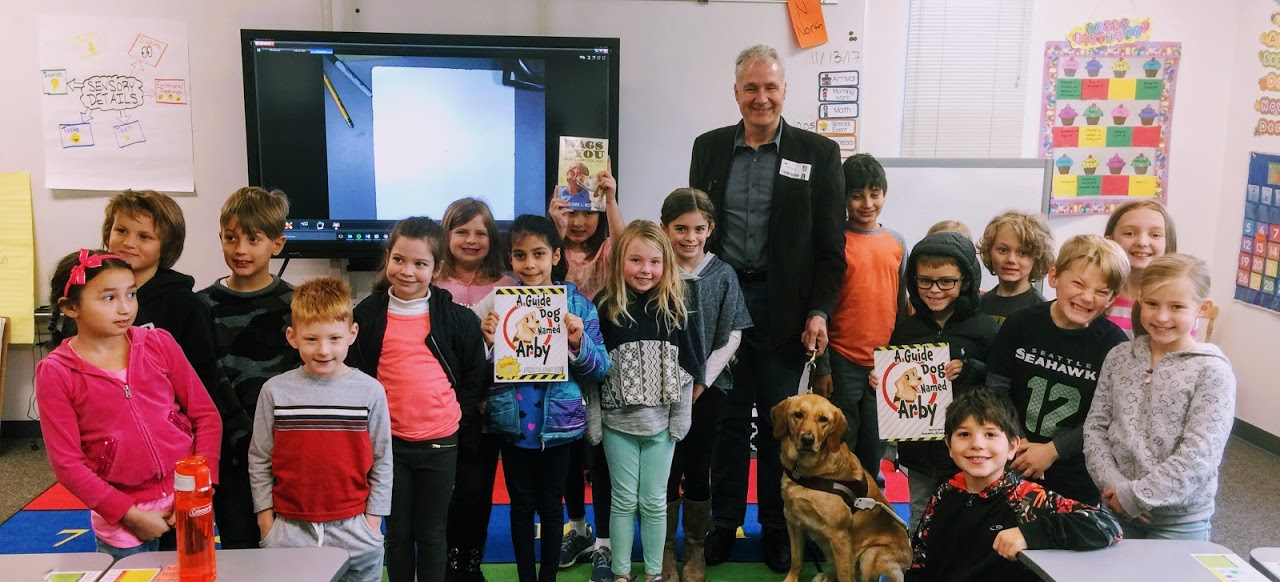 A DOG'S LIFE - A GUIDE DOG NAMED ARBY THAT IS! We are thrilled about our children's book which can be used as a resource for educating, motivating and inspiring others to live a life that is full no matter what your ability or disability! This delightful primer written through the eyes of Arby, an adorable guide puppy in training, teaches children (and adults) how to interact with a person who is visually impaired and their guide dog. Arby also teaches the 4 points of etiquette when interacting with a guide dog and/or a service dog all while showing children the importance of character traits such as generosity and loyalty.
Kids EDGE - (an Exceptionally Diverse Guided Educational) Program.
A Guide Dog Named Arby has launched us into our newest program developed specifically for age Preschool - 2nd grade. Each child will hear the message that they matter, that they are special. That each are born with gifts, talents and abilities to make a difference not only in their lives but also in the lives of others. Read more about this cutting EDGE program and then go to Booking to request more information or to inquire about booking a presentation at your school or educational venue. Learn how you can MAKE A DIFFERENCE in the life of 1 child by becoming a part of our Ultimate Vision Community!