VIP Ticket for Wine & Dine in the Dark at Orenda Winery 10/20/19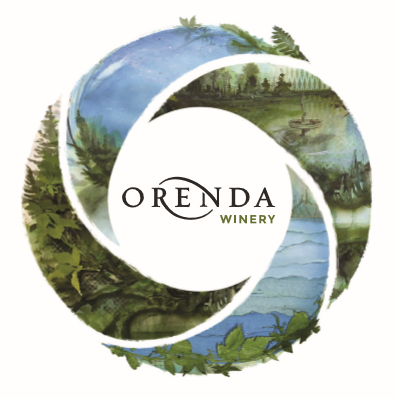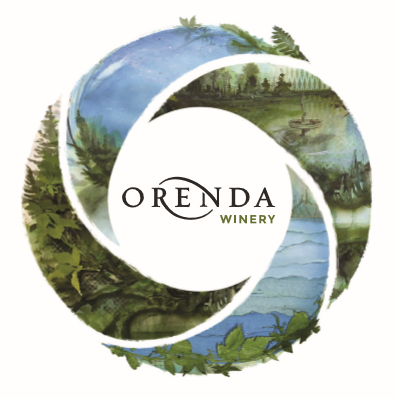 VIP Ticket for Wine & Dine in the Dark at Orenda Winery 10/20/19
Join Ultimate Vision as we Inspire Others to See in New Ways with an evening of laughter and fun, wine tasting, music by Cascade Jazz, & amazing food…all enjoyed while under blindfold!
VIP Package for two - includes early admission (5:30 pm) for a great time of meet and greet, a custom blind fold, charcuteries, 2 complimentary glasses of wine, and a collector's bottle of Orenda Winery's 2016 Cabernet, labeled, sealed and signed by Clark Roberts. There are only 10 of these available, get yours now! Additional wine by the glass or by the bottle will be available for purchase, a % of all proceeds will be donated back to Ultimate Vision.
Proceeds will support programs that continue to TRANSFORM the lives of children through the vital message of The Gift of Kindness and Compassion.