Wags To You - Audio Book - CD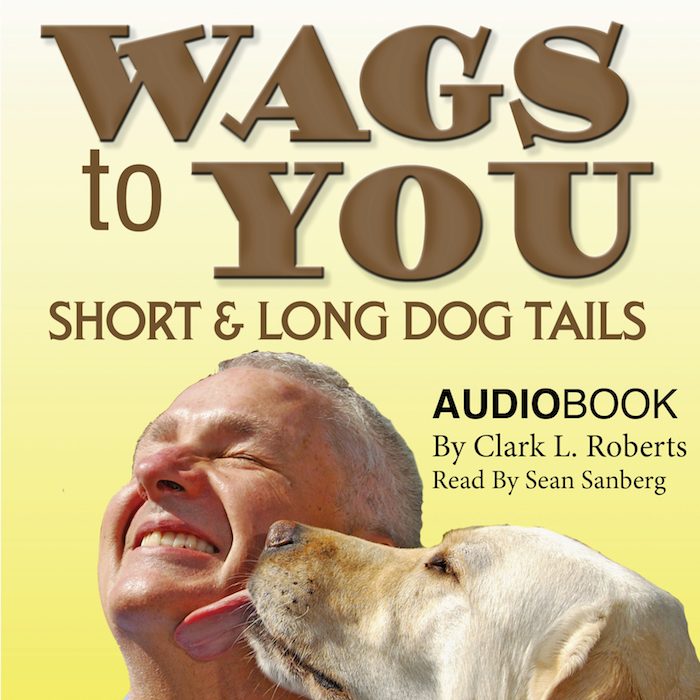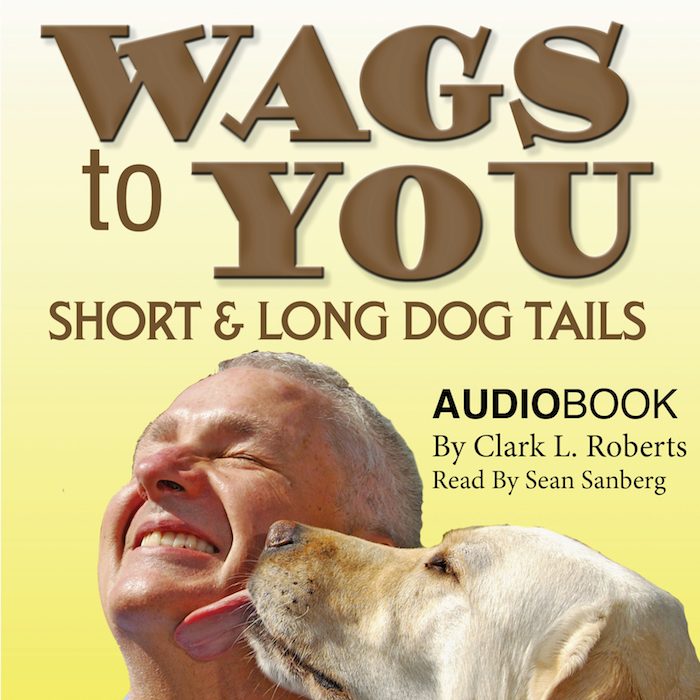 Wags To You - Audio Book - CD
This book on CD features Sean Sanberg who does a phenomenal job of narrating - Wags to You: Short & Long Dog Tails. This book contains stories from the heart of a *Guide Dog user and dog lover. These are stories of hope, courage, and inspiration; shared from the perspective of Clark Roberts who lost his sight at age 24. Laugh, cry and find unlimited joy as you meet each of his guide dogs and the people that are connected to them, connected by the leash. Enjoy the humor and the bond between dogs and their owners as you read Clark's stories and the stories shared by other dog enthusiasts.
*A portion of all proceeds is donated on behalf of Ultimate Vision to Guide Dogs for the Blind.
This audio book of Clark Robert, "Wags To You" is a multiple CD set of his delightful stories and tales of how Clark Roberts has overcome trials in his life to bring encouragement to others.
Read by Sean Sanberg
Acknowledgements by Clark Roberts